Please join us for a full day of family-friendly fun celebrating the Town of Skykomish's unique history as a frontier, railroad town in the Cascade mountains.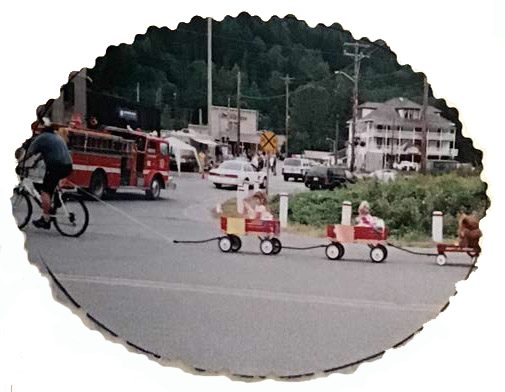 Activities include a parade, street dance, classic car show, pancake breakfast, open air market, kids games, train rides, history museum, swap meet, beer gardens, BBQ, raffle, silent auction, historic walking tour, and more!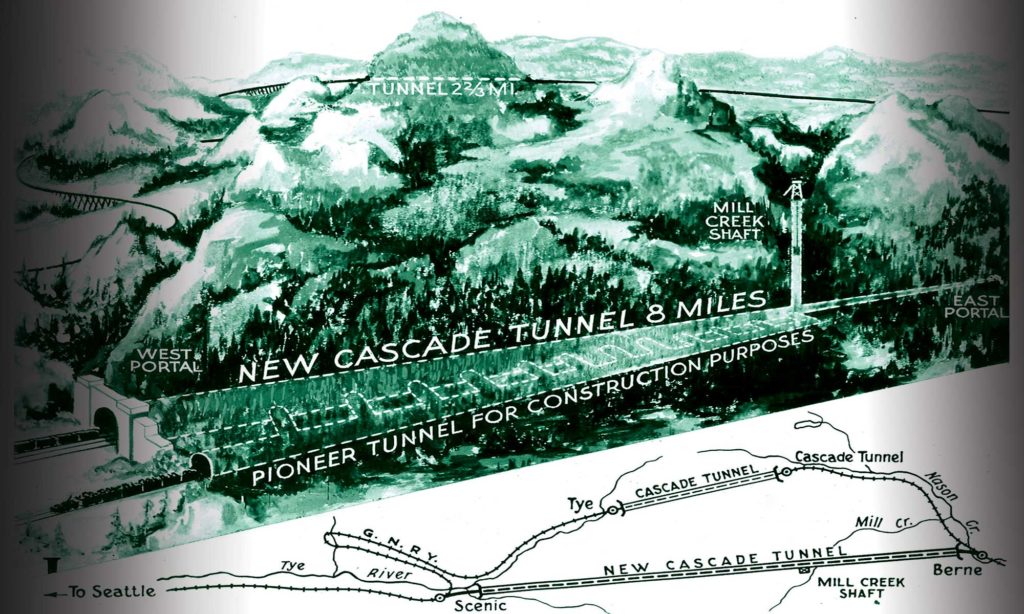 Check out our schedule, and learn more about the history of Tunnel Days.
Be sure to wear your best mountain frontier costume! Get involved by participating or sponsoring the event.